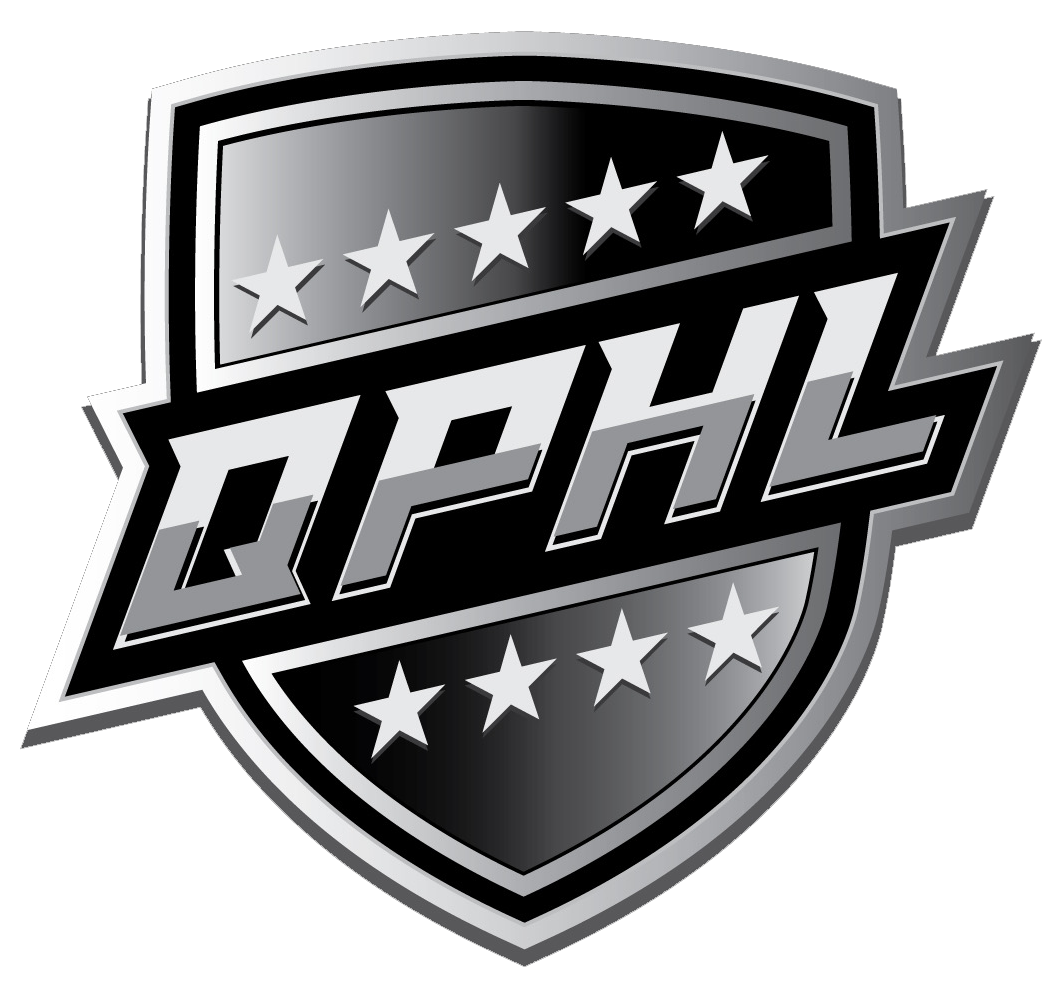 Quartier Hockey merge with EPHL
To create Quebec's top new 3vs3 league. Try your hand versus the best goalies and skilled players at our NEW QPHL Summer 3vs league. We are merging to create the very most competitive league in the Province and to give the opportunity for elite players to touch the puck once a week to hone their skills during the summer in a competitive and fun environment.
2022 QPHL 3v3 DIVISIONS & SCHEDULE
LEAGUE STARTS IN JULY & ENDS IN AUGUST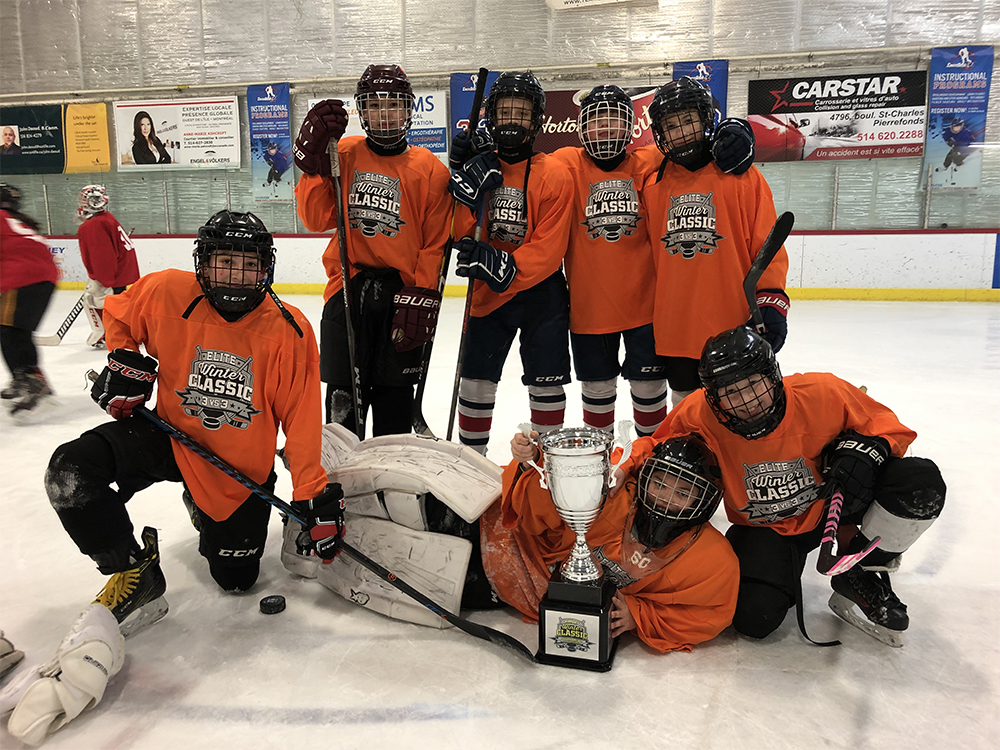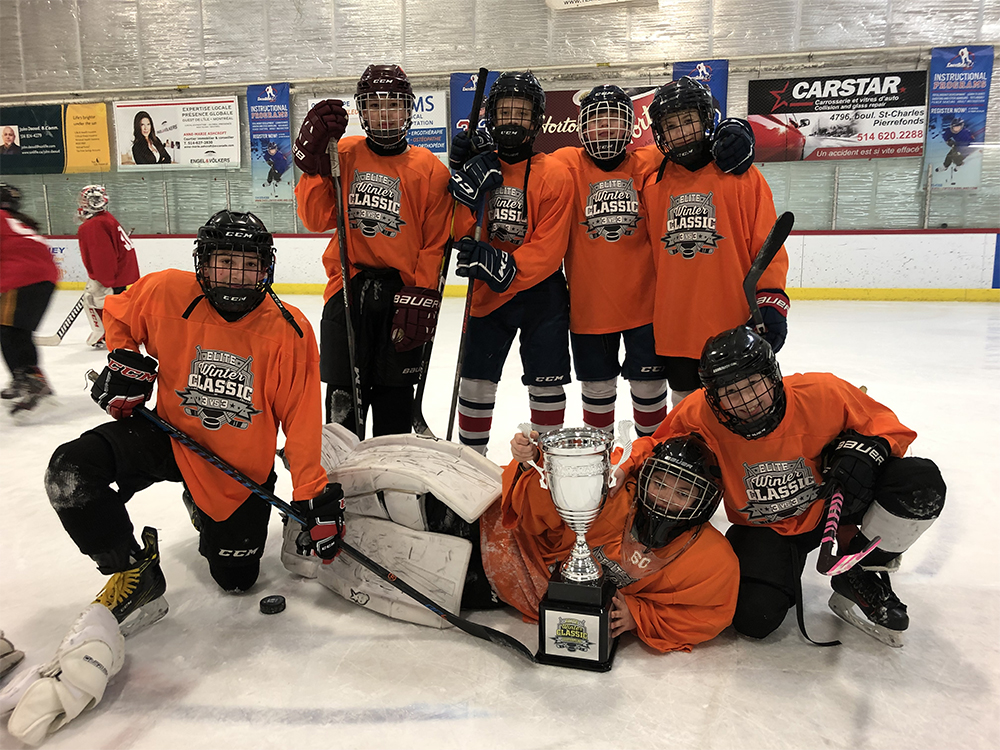 Tournament Details
- 9 to 11 games including playoffs. (9 games garanteed)
- Full 50 min games. (2 points for a win, 1 point for a tie.
- 6 to 8 players a team & 1 goalie maximum per team
- Jersey / Flexible scheduling / No contact
- Complete team and Individual stats online
- Every team must have their own manager to replace spare players from a lower division
- Weekly blogs racaping results and promoting players
- Games will be played at Quartier Hockey - Complexe Guimond - Excellent Ice
- First 2 games will for teams evaluations and division placement
- Included one shootout round. (1 point for winning team, regular season games only)
- Registration: Team $2700 - Single player $300